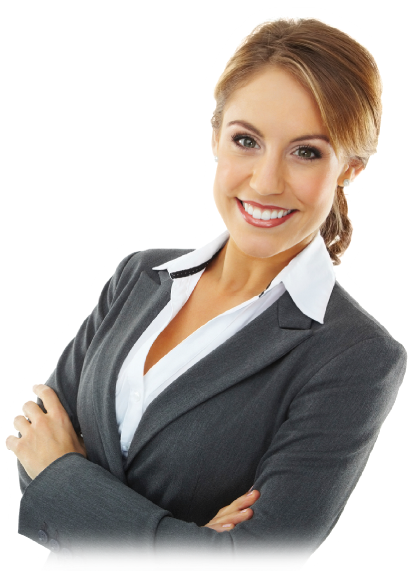 ADMIN ANGELS, NAIRN HOUSE, 1174 STRATFORD ROAD, HALL GREEN, BIRMINGHAM B28 8AQ. TEL: 0121 251 2270 Fax: 0121 251 2271
© Copyright Admin Angels - 2011 - All rights reserved















...and we will send you our
FREE "Profit Improvement Pack"
as well as providing details on how to "Move Forward"
if that's what you want to do.

We provide help with:
Telephone Answering;
Book-keeping, VAT and Payroll processing;
Secretarial and PA Services
On a cost effective "pay as you go" basis.
Our mission is quite simple……we take away "the boring bits" leaving you time to get on with "the profitable bits" giving you a solid foundation to drive your business forward.
We are neither a franchise or a staffing agency! Our "Angels" are based in Hall Green in Birmingham and look after clients from all over the UK.
We work with clients to provide either "off the shelf" or tailored solutions that match their individual needs.
It is often hard for a potential client to visualise exactly how we can help, which is why we have put together three case studies for you to see "real life" examples.
As you will see, whatever your "admin issue" we have a solution just waiting for you!