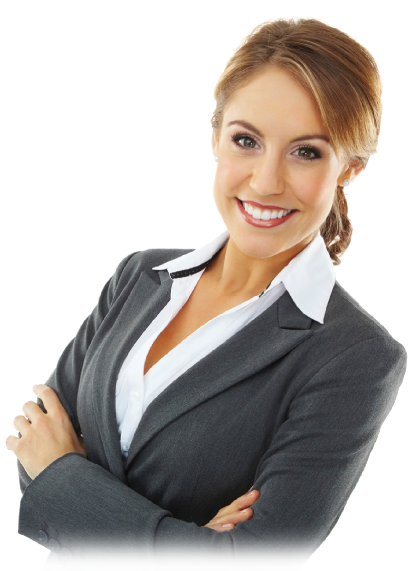 ADMIN ANGELS, NAIRN HOUSE, 1174 STRATFORD ROAD, HALL GREEN, BIRMINGHAM B28 8AQ. TEL: 0121 251 2270 Fax: 0121 251 2271
© Copyright Admin Angels - 2011 - All rights reserved















...and we will send you our
FREE "Profit Improvement Pack"
as well as providing details on how to "Move Forward"
if that's what you want to do.

Many of our clients enjoy the feeling of being able to "file" their financial paperwork directly into "a carrier bag" and then once a month, quarter or even yearly deliver said documentation to us either in person or via Royal Mail Special Delivery.
Here at Admin Angels, we then process all of these bits of paper, prepare VAT returns (if applicable) and reconcile the financial data to "trial balance" level so that the figures can be either passed to a client's independent accountant, or our sister company Angel Accounting www.angelaccounting.co.uk
so that annual accounts and relevant tax returns can be processed.
This is all a bit "historical" however, and if you have read our "Guide To Running A Profitable Business" you will know that "the numbers" are really important as you are the boss!! (If you haven't read a copy, press the big blue button and we will get one sent over to you!)
To help you further, we also offer an "interactive" cloud computing system which gives you access to your records 24 /7 over the internet and can even be accessed via your mobile phone ( yes, via "an app".) Just tick the box in the "Moving Froward" page if you want to find out more.
Our Costs
Historical Book-keeping - starts at £25 plus VAT per month.
Cloud Computing Solutions - start at £45 plus VAT per month.
Special Offers
Sign up for our accountancy and taxation services at www.angelaccounting.co.uk
and you can add historical book keeping to your package
from just £10 plus VAT per month.
Start Ups
We remember what it was like, that's why, if your turnover does not exceed
£50k in your first year of trading, we will provide historical book keeping
from just £12.50 per month for your first year
on a "stand alone " basis - and for FREE if you sign up with Angel Accounting.