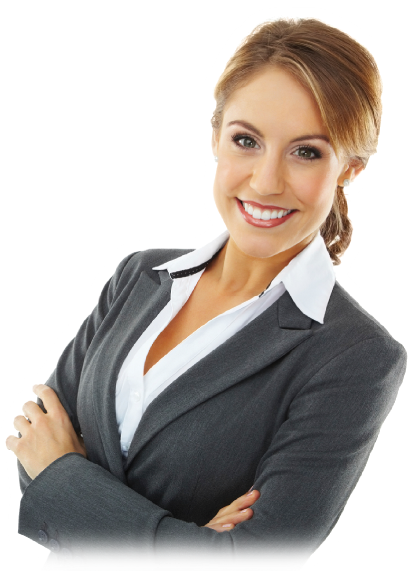 ADMIN ANGELS, NAIRN HOUSE, 1174 STRATFORD ROAD, HALL GREEN, BIRMINGHAM B28 8AQ. TEL: 0121 251 2270 Fax: 0121 251 2271
© Copyright Admin Angels - 2011 - All rights reserved















...and we will send you our
FREE "Profit Improvement Pack"
as well as providing details on how to "Move Forward"
if that's what you want to do.

A We provide you with a local Birmingham number to divert your calls to (that way, your callers aren't stung with high charges!)
B You fill out our "Client Awareness" document - that way, we know about you and your business so we can deal with your clients in an "intelligent" manner.
C We answer your calls portraying the business image you have requested. Messages are taken and relayed via the medium chosen ( email, fax, text message etc.) We are also able to send out literature, undertake sales order processing etc.
Charges made for telephone answering are dependant upon both anticipated call volumes and the level of caller interaction required.
The starting guides for a standard message taking service are based on: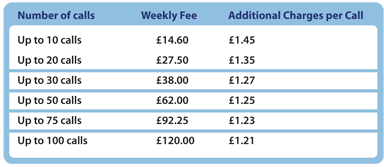 The Other Bits You Need To Know: All charges exclude VAT which needs to be added at standard rate. We charge a one off set up fee of £25 plus VAT with all bills to be settled by direct debit (to help us keep charges as low as possible) and we ask for one month's payment as a deposit in advance. We do not tie clients into long contracts, we simply ask for one month's written notice for termination if you no longer need our services. Our standard service can be "up and running" within twenty four hours.