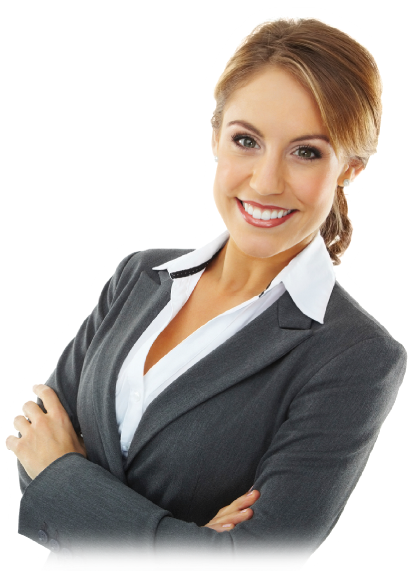 ADMIN ANGELS, NAIRN HOUSE, 1174 STRATFORD ROAD, HALL GREEN, BIRMINGHAM B28 8AQ. TEL: 0121 251 2270 Fax: 0121 251 2271
© Copyright Admin Angels - 2011 - All rights reserved















...and we will send you our
FREE "Profit Improvement Pack"
as well as providing details on how to "Move Forward"
if that's what you want to do.

A You fax, email or 'phone through the staff breakdowns for each pay period (hours worked, overtime, bonus, deductions etc)
B We process the records, produce your statutory payroll reports and payslips and collate payment information for bacs and electronic payments (or cheque and cash listings)
C We also advise you of the monthly tax and national insurance deductions to be paid over to HMRC,
file all of your staff records electronically with HMRC and submit your annual returns
Finally, for a small additional charge, we are able to maintain comprehensive holiday pay,
entitlement records – especially useful for clients involved in trading activities which utilise
a significant amount of casual labour (such as restaurants, hotels, fast food outlets and bars).
Payroll services are charged based on the number of employees on a payroll.