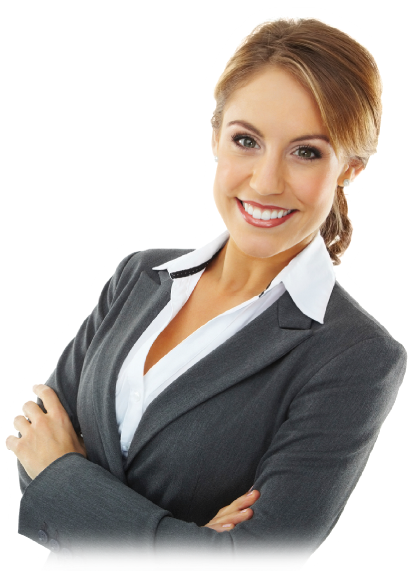 ADMIN ANGELS, NAIRN HOUSE, 1174 STRATFORD ROAD, HALL GREEN, BIRMINGHAM B28 8AQ. TEL: 0121 251 2270 Fax: 0121 251 2271
© Copyright Admin Angels - 2011 - All rights reserved















...and we will send you our
FREE "Profit Improvement Pack"
as well as providing details on how to "Move Forward"
if that's what you want to do.

Sometimes potential clients aren't quite sure how using us can help. That's why we find it useful to give a few examples of how our existing clients benefit from our services. To maintain confidentiality names have been changed, but details are correct and references are available.

Tom runs a small local bakery with a shop and daily commercial delivery round. Tom says "I'm up at about 3am each morning and my first job is to check how the "night shift" has got on with the baking....Read more!


Dick is a surveyor. He used to have an office and employed staff directly. The downturn in the economy over the past few years has meant he has had to re-invent his business to remain viable!....Read more!
Harriet is one of three partners who run a domestic
cleaning agency, they employ approximately forty
part-time staff. Her days are all very similar and have
one thing in common she never seems to have time
to catch her breath....Read more!