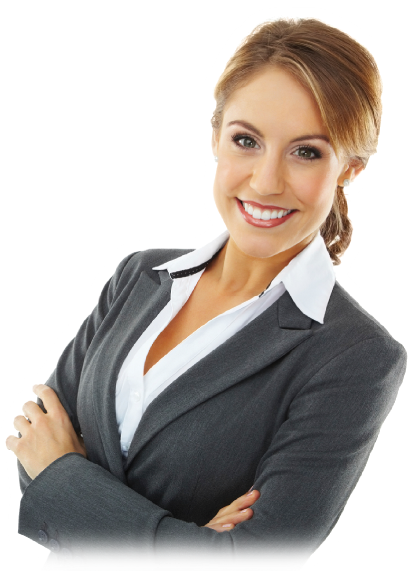 ADMIN ANGELS, NAIRN HOUSE, 1174 STRATFORD ROAD, HALL GREEN, BIRMINGHAM B28 8AQ. TEL: 0121 251 2270 Fax: 0121 251 2271
© Copyright Admin Angels - 2011 - All rights reserved















...and we will send you our
FREE "Profit Improvement Pack"
as well as providing details on how to "Move Forward"
if that's what you want to do.
Gone are his offices and his directly employed staff. He works from home with a laptop and an iphone.
The important thing is, it has actually enhanced his service he provides to his clients.
His business telephone number is now answered via the Admin Angels telephone answering service. The girls answering his calls are briefed each day just as his staff used to be so callers are spoken to confidently. The telephonists have also been "trained" to deal with enquiries received and the Admin Angels team sends out relevant support material and makes appropriate appointments.
Dick "makes his money" being out and about undertaking surveys. His trusted "dictaphone" is used daily, with relevant tapes being dropped off at the Admin Angels office each day so that they can be typed up. Supporting photographs are uploaded via his iphone and so each day all reports are prepared, emailed back for Dick's approval and then printed out and bound so that they can be sent out to the appropriate clients.
Admin Angels provide a "seamless" admin support service. Dick gets on with what makes him money and his clients are very happy with the service they receive. More importantly, the partnership embraces technology, and Dick has no longer got issues with holiday and sickness cover or any other employment issues.
Dick is now also looking at trading in his old Dictaphone and setting up a system where work is recorded and transferred via his iphone. Like all business owners, though, he often thinks "if it's not broken why fix it?" which means he often spends too long thinking about finding ways to improve things.


The downturn in the economy over the past few years has meant he has had to re-invent his business to remain viable!