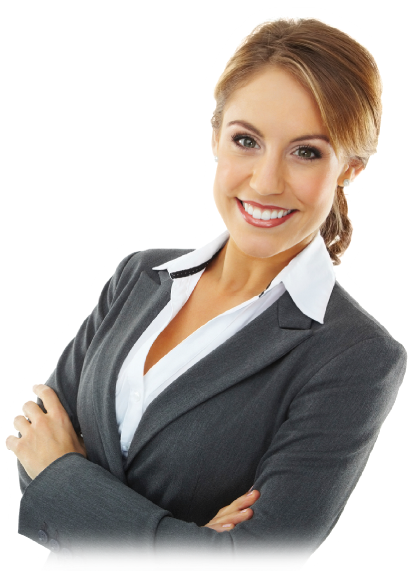 ADMIN ANGELS, NAIRN HOUSE, 1174 STRATFORD ROAD, HALL GREEN, BIRMINGHAM B28 8AQ. TEL: 0121 251 2270 Fax: 0121 251 2271
© Copyright Admin Angels - 2011 - All rights reserved















...and we will send you our
FREE "Profit Improvement Pack"
as well as providing details on how to "Move Forward"
if that's what you want to do.

From one off document production, transcribing tapes, undertaking powerpoint presentations and even old fashioned "taking dictation" over the 'phone, we have a solution to meet your needs.
As with book-keeping we also have a solution for those who are a little more "technically minded" which includes uploading dictation onto our processing server. Further details are available upon request.
Documents produced are delivered via email for a client to print out themselves, or we are able to print the documents ready for collection.

Standard basic charges start at:
• Complete document production delivered via email
– £4.25 1st page - £0.09 per line thereafter
• Printed documents produced ready for collection
– £4.65 1st line - £0.10 per line thereafter
Prices relate to black printing. Colour is available, priced on individual needs.
Arrangements can also be made for printed documents to
be delivered directly or posted out on your behalf.
Standard postage charges apply.