The three partners are joined by two other drivers and the first cleaning drop offs for the girls start at 9.15am. This is a procedure repeated many times during the day. I first "sit at my desk" at about 9.45am – quick cup of coffee in one hand – and read through the messages sent over by Admin Angels.
We used to just leave it all to an answerphone. The trouble was it used to flash a lot but lots of "no messages". Many of the older clients we have don't like talking to machines! I've got an hour now to check emails, forward proposals the Admin Angels girls have typed up, and print off the day's invoices (I'll explain more about this later).
We run a cleaning and ironing company. My fellow partners spend a lot of time "on the road" each day looking after the ironing delivery and collection service. The second two drivers (we have four additional drivers) arrive at about 10.45am. The next four hours it's a constant flow of drivers returning to the office to collect invoices & keys, dropping off client payments and moving girls from one job to the next.
At about 11.30am I pop out to visit potential new clients (I do visits in the morning or early evening). We run various local advertising campaigns each week and I have at least one visit a day. Standard residential cleans take about twenty minutes to quickly ascertain exactly what work needs to be done, get a set of keys and the alarm code, and finally get a client to sign a credit card authority. Commercial jobs take longer as I need to undertake a full survey and submit a written proposal. I record details on my iphone and upload them so that the girls at Admin Angels can type them up for me.
I manage a quick sandwich at about 1pm. The next couple of hours are spent sorting out the next
day's work list and daily ironing. Relevant schedules are emailed over to Admin Angels.
They raise the relevant client invoices which I print off at our office ready
for distribution either when ironing is delivered or when the girls are taken to the cleaning jobs.
I also email over the relevant customer payment lists which the Admin Angels girls input
onto the book-keeping system so that I can print off up-to-date statements.

My day "in the office" finishes at about 4.30pm when I pick up my son from school and
then have a couple of hours at home cooking tea, doing homework and generally sorting
out what has happened during the day. I'm back out by 7pm to see evening appointments
– many of our clients are out at work during the day. Then it's home in time to say goodnight
to the kids, chill with my other half, then off to bed ready for it all to start again tomorrow.
It hasn't always been like this, we used to only employ twenty girls and try to do everything
ourselves but we were burnt out and broke! Louise got us on track and persuaded us to
bring some extra drivers in so I could get out there and grow the business.
We tried to do the admin "in house" but that went badly wrong and I
actually spent twice as much time sorting the mess out!
The Vatman inspected our records last year… I've done a VAT inspection
before and spent lots of sleepless nights worrying. This time round it was
easy – all I had to do literally was say "hello" to the inspector,
Louise and the team dealt with everything!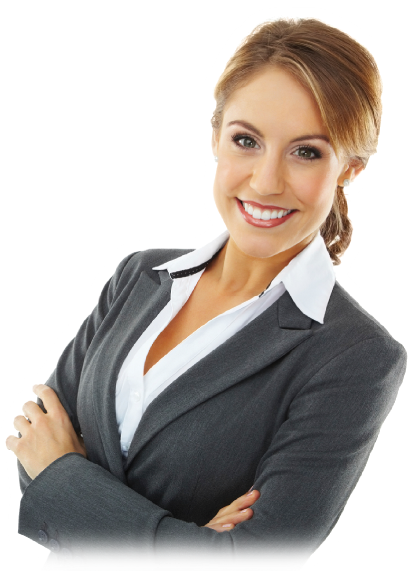 ADMIN ANGELS, NAIRN HOUSE, 1174 STRATFORD ROAD, HALL GREEN, BIRMINGHAM B28 8AQ. TEL: 0121 251 2270 Fax: 0121 251 2271
© Copyright Admin Angels - 2011 - All rights reserved















...and we will send you our
FREE "Profit Improvement Pack"
as well as providing details on how to "Move Forward"
if that's what you want to do.


Her days are all very similar and have one thing in common – she never seems to have time to catch her breath.
Harriet says: "My day starts at about 8.45am each morning after I've dropped the youngest at before-school club.
My first exciting task is to see which staff haven't turned up and listen to the excuses – who is ill, whose budgie has died…. the list is endless!