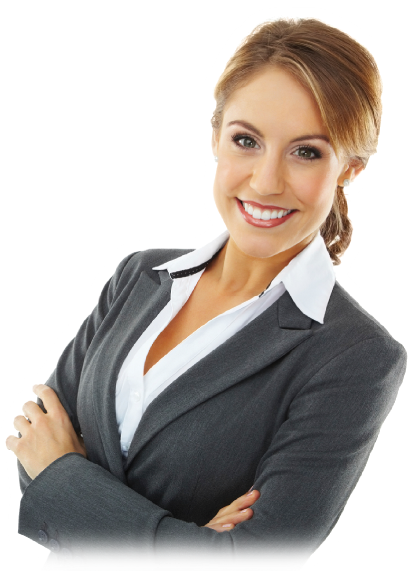 ADMIN ANGELS, NAIRN HOUSE, 1174 STRATFORD ROAD, HALL GREEN, BIRMINGHAM B28 8AQ. TEL: 0121 251 2270 Fax: 0121 251 2271
© Copyright Admin Angels - 2011 - All rights reserved















...and we will send you our
FREE "Profit Improvement Pack"
as well as providing details on how to "Move Forward"
if that's what you want to do.
We keep a written list of each day's orders.
Once a week, I drop the week's written lists of orders into Admin Angels and the girls arrange to produce the weekly invoices for each client. I can then take them to my clients with the bread deliveries.
Throughout the week, cheques and cash collected is also recorded. Again, Admin Angels are given a copy of this once a week and this allows them to keep the client ledger up-to-date, so that we can also get statements showing who owes what.
Before Admin Angels started to help, we were in a bit of a mess both with paper and our bank balance. We were selling lots, but I had got very behind with raising invoices.
Being up at 3am means I have to be in bed early at night, but the shop doesn't close until 5pm so that didn't leave a lot of time for me to try to do the paperwork.
With the help of Louise and her team we are now up-to-date with the invoicing and know who owes us exactly what, so that we can chase clients for payment and our bank balance has improved."


Tom says "I'm up at about 3am each morning and my first job is to check how the "night shift" has got on with the baking. All daily commercial deliveries have to be made up and delivered by 8.30am - most clients have standard daily orders and fax through variations each afternoon for delivery the next day.